Cover Screw
$
7.76
In Stock
Get this part fast. Average delivery time via standard shipping: 1.8 days.
PartSelect Number
PS11740701
Manufacturer Part Number
WP308685
Manufactured by
Whirlpool
Product Description
Cover Screw Specifications
Sold individually.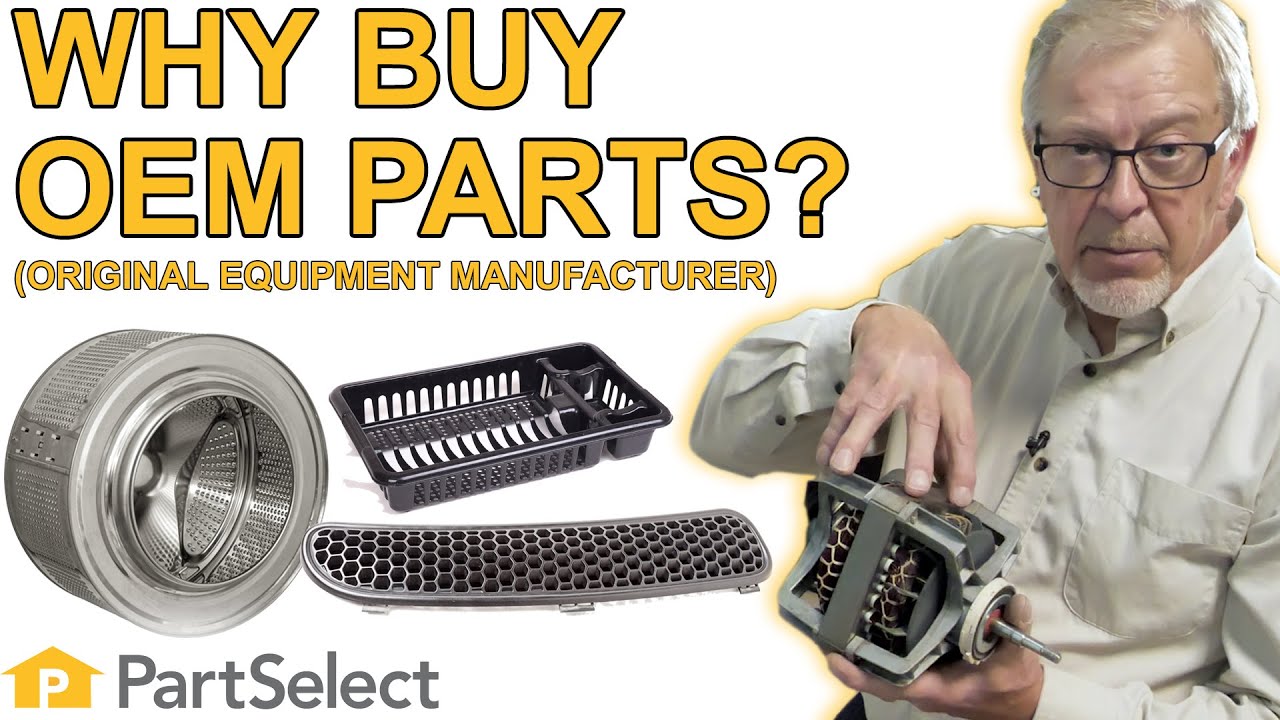 How Buying OEM Parts Can Save You Time and Money
Troubleshooting
This part works with the following products:
Dryer, Dishwasher, Washer, Refrigerator.
This part works with the following products:
Kenmore, Whirlpool, KitchenAid, Maytag.
Part# WP308685 replaces these:
AP6007584, 01-36-695, 1-80306-104, 125591, 14-33-180-02, 14-41-510, 145193, 161895, 161897, 19-08-027, 20-02-583-02, 245760, 25-7001, 25-7458, 25-7818, 253549, 255606, 260646, 308685, 309234
... Show more
, 31001041, 3182346, 3357011, 3367670, 3393008, 35-01-688, 35-01-728, 4157111, 4157117, 4315391, 4315576, 4320407, 4320460, 4320498, 4323379, 4323775, 4335117, 4351389, 4355457, 4355585, 4362970, 4362972, 4362976, 4381601, 4389528, 4389529, 4389530, 4389531, 4389535, 455524, 487094, 487100, 487361, 487683, 487942, 488247, 488258, 488344, 488382, 488720, 488809, 488861, 488941, 488968, 488969, 488970, 488971, 488972, 50-01-155, 595152, 613128, 615532, 680331, 680775, 680983, 681100, 681233, 681483, 695553, 786757, 797176, 797499, 797767, 8190526, 865056, 866724, 866914, 9414722, 9416643, 98518, Y31001041 Show less
Questions and Answers
We're sorry, but our Q&A experts are temporarily unavailable.
Please check back later if you still haven't found the answer you need.
1 question answered by our experts.
Your search term must have 3 or more characters.
Keep searches simple. Use keywords, e.g. "leaking", "pump", "broken" or "fit".
Sorry, we couldn't find any existing answers that matched.Try using some different or simpler keywords, or submit your new question by using the "Ask a Question" button above!
Top arms don't spin at all, bottom spray arms spin, but seemingly very slowly. I've checked for blockages in the channel leading from bottom arm to top & all clear. What is most likely the problem?
For model number KUDS50FVSS3
Hello Tim, Thank you for the question. This is most likely causes by a defective Circulation Pump Motor, PartSelect Number PS11750859. This pump circulates the water up into the arms causing them to spin. If the pump is not pumping the top arms will not spin and the bottom will not have enough water pressure to spin at the proper rate. Hope this helps!
1 person found this helpful.
Related Parts:
Customer Repair Stories
Your search term must have 3 or more characters.
Keep searches simple. Use keywords, e.g. "leaking", "pump", "broken" or "fit".
Sorry, we couldn't find any existing installation instruction that matched.
dishwasher door fell open rapidly
removed screws thet secure it to counter..pulled out dishwaser as allowable by connections replaced the part using pliers to pull back the door spring....replaced the dishwasher in place..fastened the counter screws..easy!
77 of 483 people
found this instruction helpful.
Was this instruction helpful to you?
Relocating dishwasher into the new kitchen layout
In this case the dishwasher had already been installed for a few years. After removing it, we inspected it and saw it needed a bit of TLC. The transport wheels on the back were missing, making it harder to move around without scratching the tile and some of the original hardware was rusted or broken off. I looked up the parts easily here on PartsSelect using their parts breakdown diagrams and was glad to see what I needed was still available. We had a licensed plumber relocate the hot water line and drain for us to make things a bit easier.
A licensed electrician had also moved the power line over to the new location and left a wire sticking out of the bottom of the wall to hardwire the dishwasher in again. We decided to convert the dishwasher to be able to be plugged into a standard 20amp wall outlet instead. We had already purchased a kit with a nice long cord and strain-relief snap on plastic fitting that snapped onto the metal incoming power box on the bottom front of the dishwasher. Using the supplied wire nuts, etc., we connected the wires and ground wire to the proper wires from the dishwasher and ground lug. We put the dishwasher aside and then went to work on converting the power wire coming out of the bottom of the wall, to a conventional outlet. I am mentioning all this because in our first attempt we unfortunately put the receptacle a bit high off the floor and the new power cord plug end, stuck out and hit the back of the dishwasher so it would not go all the way in and was sticking out from under the counter top. I tried using one of those flat adapter cables, but even that still stuck out to far. So we ended up relocating the outlet box as low as we could on the wall and this allowed the plug to stick out into the opening area at the bottom rear area of the dishwasher so it could now be slid all the way in under the kitchen counter properly. I hope that bit of trial and error will save you some time if you ever decide to go the pluggable route too.
The new installation required the use of the dishwasher side mount brackets, so we had to purchase a replacement set of those, complete with the hardware to screw them down.

This project took a bit longer than planned due to the power plug problem, one which we will remember for any other similar appliance relocation projects, as well as the time to get our new parts in that we had to order, but other than that the rest went smoothly and the dishwasher was relocated successfully.
1 person
found this instruction helpful.
Was this instruction helpful to you?
Kenmore 80 Series Washer - Agitator Stopped Working
First I screamed at the ceiling, because I have a three year old and an infant, and the washing machine was dead. Then I went to youtube. It seemed like the "agitator dogs" were the issue.

In this spirit of any repair, I replaced them, and it was not the issue. I don't know what I expected.

Ceiling. YouTube. Pacing.

Then I figured it was this part - the motor coupling. I unplugged the machine and took out the drain tube. I leaned the machine back and propped it up with an empty detergent bottle, because those were abundant. Ratchet off a few bolts and the motor comes out. The coupling was indeed broken. The new one slips right in - I tapped it a few times with a mallet for good measure / vengeance. Ratcheted the bolts back on and tipped it back up.

Pros: Washer works now.
Cons: Everest-esque laundry pile to address.

But hey, it worked! I am no handyman and it wasn't too bad at all. Half hour tops.
1 person
found this instruction helpful.
Was this instruction helpful to you?
Model Cross Reference
This part works with the following models:
PartSelect Number:
PS11740701
Manufacturer Part Number:
WP308685
Brand
Model Number
Description