Air Diffuser Assembly - White
$
36.52
In Stock
Get this part fast. Average delivery time via standard shipping: 1.8 days.
PartSelect Number
PS11739781
Manufacturer Part Number
WP2221992
Manufactured by
Whirlpool
Product Description
Air Diffuser Assembly - White Specifications
This part helps control air flow in the fresh food area.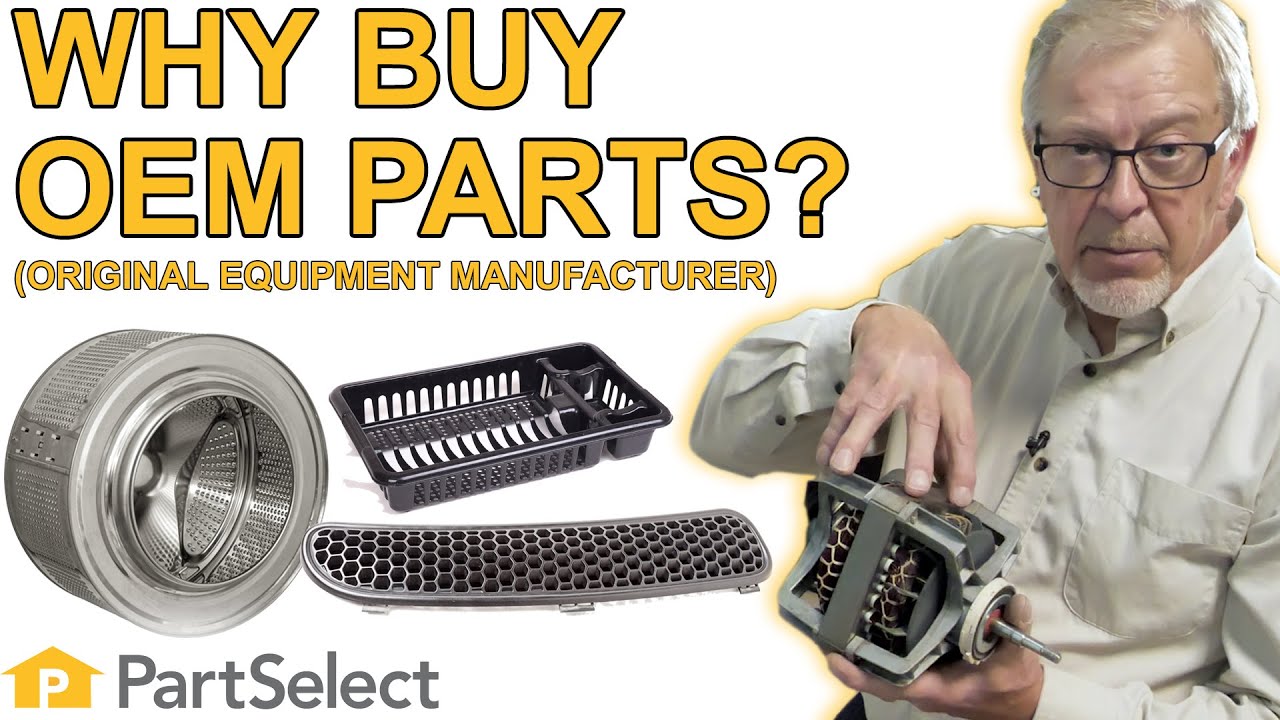 How Buying OEM Parts Can Save You Time and Money
Troubleshooting
This part works with the following products:
Refrigerator.
This part works with the following products:
Amana, Maytag, Magic Chef, Whirlpool.
Part# WP2221992 replaces these:
AP6006705, 2197030, 2221992, 9790402
Questions and Answers
We're sorry, but our Q&A experts are temporarily unavailable.
Please check back later if you still haven't found the answer you need.
1 question answered by our experts.
Your search term must have 3 or more characters.
Keep searches simple. Use keywords, e.g. "leaking", "pump", "broken" or "fit".
Sorry, we couldn't find any existing answers that matched.Try using some different or simpler keywords, or submit your new question by using the "Ask a Question" button above!
Hi. The top of the air diffuser is bróken in between the 2 parts of styrofoam on the top where the air go throughout , is leaking to the bottom side (refrigerator ) my question is if is possible de leaking because the air diffuser is broken on the top or can be another reason why the cold water go through from freezing area to the refrigerator ,than you .
For model number PS 11739781
Hello Juan and thanks for writing. The air diffuser might be the problem, however we need to check that with your model number. According to our database, the model number you provided is just a portion of a model number with multiple possible variations. To ensure that we recommend parts that will work for your model, please recheck your information; you will need to provide us with the full model and serial numbers located on the sticker on the unit itself. Once we have that information, we would be happy to find the part you need.
1 person found this helpful.
Model Cross Reference
This part works with the following models:
PartSelect Number:
PS11739781
Manufacturer Part Number:
WP2221992
Brand
Model Number
Description