Filter Drier Tube
$
29.13
In Stock
Get this part fast. Average delivery time via standard shipping: 1.8 days.
Fits your AQF1613TEW03 Freezer!
Fits your AQF1613TEW03 Freezer!
PartSelect Number
PS11728084
Manufacturer Part Number
W10843121
Manufactured by
Whirlpool
Product Description
Filter Drier Tube Specifications
This filter dryer is for refrigerators and filters refrigerant that travels through the sealed system of the refrigerator.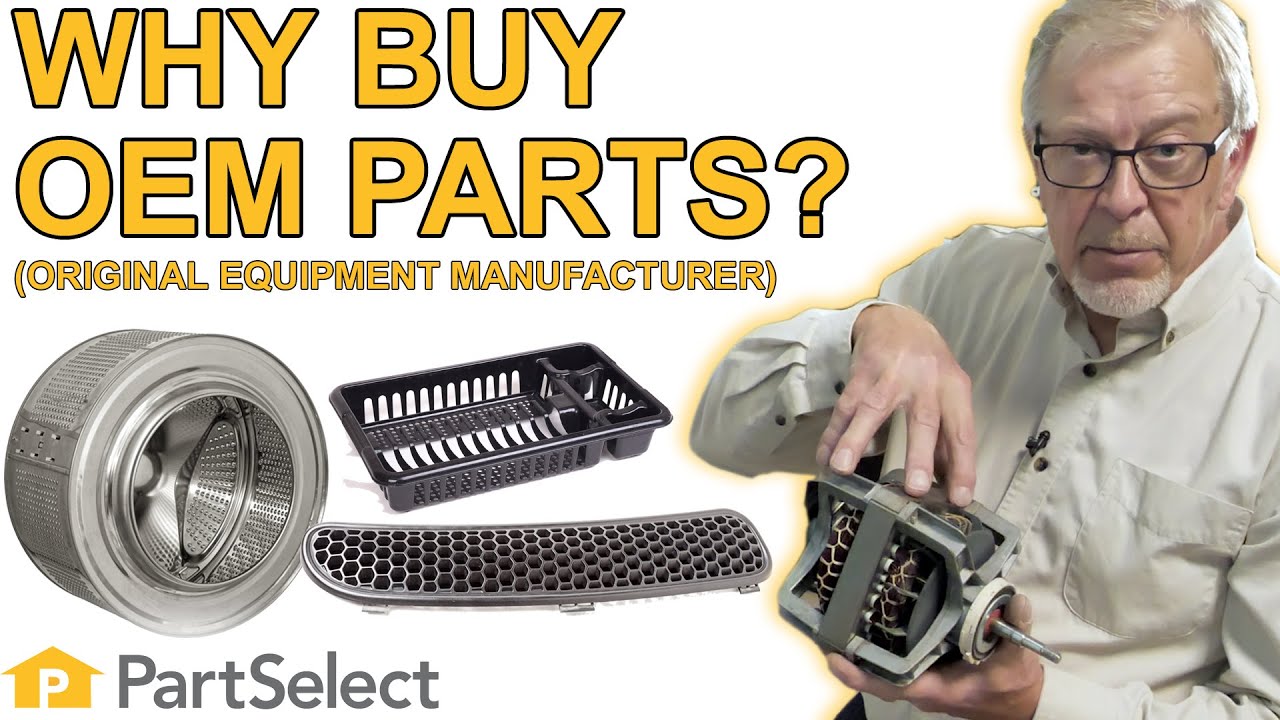 How Buying OEM Parts Can Save You Time and Money
Troubleshooting
This part works with the following products:
Refrigerator, Freezer, Ice Maker, Dehumidifier.
This part works with the following products:
Kenmore, Whirlpool, KitchenAid, Roper.
Part# W10843121 replaces these:
0056708, 0056797, 1105550, 1105555, 1108024, 1115598, 14001061, 14001223, 14210087, 14220681, 2154002, 2164409, 2172390, 2174865, 2180801, 2199167, 2201796, 2209223, 2319825, 2319826
... Show more
, 2320731, 3-34960-001, 3-81459-002, 33455, 34244, 40920, 41063, 4312351, 4312460, 4312496, 4318249, 4318284, 4318287, 4323204, 4339530, 4339936, 4343367, 4343761, 4344268, 43465, 4356332, 4356393, 4356420, 4356440, 4356675, 4356845, 4356935, 4357299, 4387019, 470017, 480017, 480095, 481919, 482217, 482245, 505919, 510519, 547673, 547675, 548002, 548504, 554958, 56797, 589174, 589818, 605789, 727137, 727196, 755649, 792794, 798161, 798162, 8199892, 850036, 850037, 851797, 851904, 851981, 851982, 865064, 867015, 876635, 943309, 945424, 945425, 976551, 978246, 978426, 984246, 99989728, R0000133, R0950198, R9800530, W10183199, W10190413, W10459086, W10669573, W10843121VP, Y0056708, Y0056797 Show less
Questions and Answers
We're sorry, but our Q&A experts are temporarily unavailable.
Please check back later if you still haven't found the answer you need.
5 questions answered by our experts.
Your search term must have 3 or more characters.
Keep searches simple. Use keywords, e.g. "leaking", "pump", "broken" or "fit".
Sorry, we couldn't find any existing answers that matched.Try using some different or simpler keywords, or submit your new question by using the "Ask a Question" button above!
Does this model refrigerator have any type of filter? It is leaking water at the back of refrigerator above the top shelf.
For model number RT21LMXJ01
Hello Shebly thank you for your question. No, this unit was not manufactured with a filtration system. If there is water coming into the fridge section from inside the cabinet the problem is probably a clogged drain line. There is a drain that goes from the freezer down to the evaporator pan under the fridge. If this drain gets clogged or frozen the water that was defrosted when the unit runs its defrost cycle will pool and come into the fridge. I would recommend removing the panel at the back of the freezer to check to see if there is frost buildup on the coils. With that panel removed you can also check the drain hole that is there as well. I hope this helps!
12 people found this helpful.
Ice taste funny. What can be done?
For model number ER2CHMXPQ04
Hi Ester, Thank you for your question. If the ice cubes in your refrigerator tastes funny, the ice may be absorbing food odors from the refrigerator. If food has spilled of if there are open food containers in the refrigerator, this will cause odors in your refrigerator. You will need to clean out the refrigerator of any spills or open containers. If your water has sulfur, algae, salt or minerals in it this can also cause your water to taste bad. You will need to have it checked and find out how to correct it. Also, if there is low ice usage, this can cause odors to be absorbed in the ice as well. I hope this helps. Thank you and have a great day!
3 people found this helpful.
I have been finding weird pieces of "something" in some of my ice cubes. I don't know what this stuff is...some times very tiny, other times like piece of tape or thin plastic.
For model number WRT311FZDB00
Hello Diane, Thank you for writing. White particles in melting ice is actually minerals in your water. All water contains some dissolved minerals, and areas with high mineral content are considered to have "hard water". The particles are usually calcium carbonate. The colder water becomes, the less capable it is of suspending minerals. Hope this helps!
1 person found this helpful.
Does this fridge have a filter and were is it located? If so what filter do I need? Thank you
For model number KSRS25Q
Hello Jeremy, Thank you for writing. I have researched the model you have provided and have found the appliances does not list a water filter. It would hook up to a in house water filtration system. Hope this helps!
1 person found this helpful.
Ice tastes funny. I saw this was brought up with a different model. Is this the same recommendation for this model?
For model number W8rxegmwv03
Hello Jeff and thanks for writing. If your refrigerator's ice maker is producing ice cubes that taste bad or smell funny, here are possible causes and solutions: Possible cause Dirty water filtration system filter. Solution: Replace it. Refrigerator water filtration system filters should be replaced at least every six months. Food can transfer odors and tastes to ice. Even food in the refrigerator compartment can transfer an odor or taste to the freezer to cause bad tasting ice. ... Low ice usage. Old or stale ice will absorb food odors. We hope this helps. Please contact us anytime.
Model Cross Reference
This part works with the following models:
PartSelect Number:
PS11728084
Manufacturer Part Number:
W10843121
Brand
Model Number
Description