Clutch Housing Assembly with Mode Shifter
$
132.95
In Stock
Get this part fast. Average delivery time via standard shipping: 1.8 days.
PartSelect Number
PS11708484
Manufacturer Part Number
AEN73131406
Product Description
Clutch Housing Assembly with Mode Shifter Specifications
This clutch housing assembly with mode shifter, or washer drive shaft and shifter assembly, is made for your washer. It connects the appliance wash plate to the motor so the washer can shift the drive system between the appliance spin and agitate cycles. Is measures 14.5 inches in diameter. You may need to replace this part if you hear strange noises or if the washer will not spin or agitate.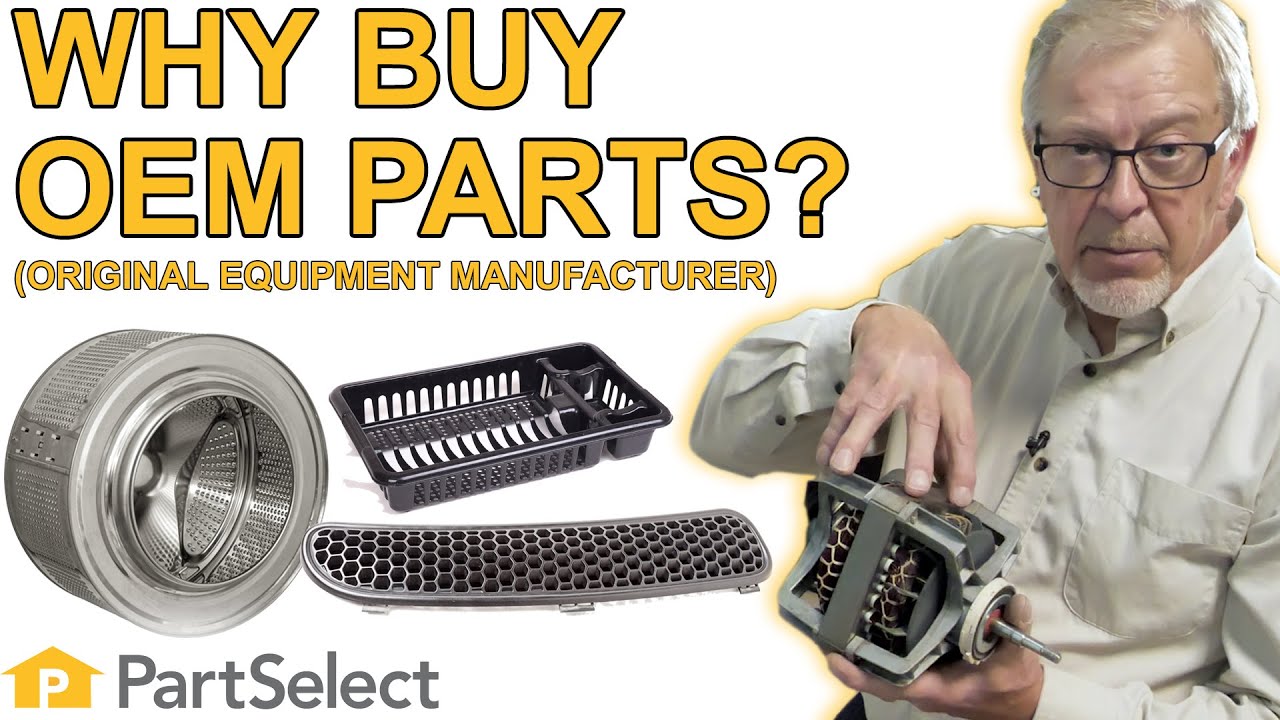 How Buying OEM Parts Can Save You Time and Money
Troubleshooting
This part fixes the following symptoms:
Noisy
This part works with the following products:
Washer, Washer Dryer Combo.
This part works with the following products:
LG, Kenmore.
Part# AEN73131406 replaces these:
AP5975369, 3661EA1009D, 3661EA1009E, 3661EA1009F, AEN73131403
Questions and Answers
We're sorry, but our Q&A experts are temporarily unavailable.
Please check back later if you still haven't found the answer you need.
Customer Reviews
Filter By Rating:
5 Stars

7

4 Stars

0

3 Stars

0

2 Stars

1

1 Star

0
Your search term must have 3 or more characters.
Keep searches simple. Use keywords, e.g. "leaking", "pump", "broken" or "fit".
Sorry, we couldn't find any existing reviews that matched. Try using some different or simpler keywords.
Verified Purchase
Worked as expected
Fast shipping, worked perfectly
Verified Purchase
Right part, worked as expected
Got the part within 5 days, works fine.
Greg M
- October 11, 2019
Verified Purchase
Washer clutch housing assembly
Utube was alot of help in installing assembly. Quick delivery of part..Part fit real well. Machine is running great. Thanks
James M
- February 11, 2019
Verified Purchase
Clean cloths again
Went in just like the video , except it took a lot longer than 11 minutes . Worked great . Thanks
Casey R
- February 4, 2019
Verified Purchase
Lg motor
The motor I received was factory part for a discounted rate. I used YouTube on how to install the motor and everything went as intended and the motor works great. I was able to save a bunch of money by doing it myself. It only took about 2 hours to complete the job.
William C
- August 27, 2018
Verified Purchase
Issue with the part received.
I had an issue with the part. After installation the washer failed to start during the initial balance cycle. There was a "clicking noise" and the startup failed with an E6 code. I took the washer apart again and verified the part was installed correctly and there was free movement at each step. I suspected another part was damaged, and had to call in an appliance repair professional. He couldn't find the cause of the issue and called LG tech support who diagnosed it as a failed actuator motor. The repairman ordered and installed a new actuator which did not resolve the issue. After further troubleshooting with the new motor, he determined the actuator arm in the new clutch housing assembly was seized. he was able to free up the actuator arm and at this time the washer is working. He could offer no assurances that the arm would not seize again. The issue with the arm cost me an additional $147.
Verified Purchase
The part worked!
I was relieved that part worked. The washer clutch assembly takes about two hours but saved a lot on labor. Well worth the effort. I had to wait one week for the part to arrive. All in all........great!
Verified Purchase
????
The part was new. ???? thank u!