Appliance Parts
Lawn Equipment Parts
Mother's Day Around the World
The idea of honoring our mother's has a long and rich history dating back to the Ancient Greeks and Romans who worshipped their Mother Goddesses during the spring months. During the early 1600's, Christians in England celebrated Mothering Sunday on the fourth Sunday of Lent that honored the Virgin Mary and then later, mothers as well. An early reference to the term and holiday that we now know was created by Napoleon in the 1800's.
Mother's Day is a special day that pays tribute to our mothers and all the special women in our life. It is celebrated in several countries around the world at different points during the year. For many countries, such as the United States and Canada, Mother's Day is held on the second Sunday in May. However, in some countries such as Argentina and Ethiopia mothers are celebrated in the fall.
Regardless of where you are the spirit of the day is the same – celebrating our mothers for all that they do. With that spirit in mind, we're highlighting some other Mother Day traditions and tips on how to add a bit of culture to your own Mother's Day plans!
Image Via
Argentina
Originally, Argentina celebrated Mother's Day on October 11 - the date of the Assumption of the Virgin Mary - but the Second Vatican Council later moved it to January 1. In 1982, the national merchants asked the government to move the holiday to the third Sunday in October in an effort to help their businesses – and it's stayed there ever since.
Argentinean Mothers are honored in a variety of ways, including dinners, poems and other special gestures. Children often write their mother's letters, and make jewelry, cards, and crafts. Husbands would do the cooking and cleaning and take care of the family for the day, allowing mom to relax and enjoy her special day. In addition to the gifts, in many homes a surprise party is held honoring the mother.
Tip: Oven Inspired Art
Warm your mom's heart by making her some homemade gifts using your oven. Here are two unique ways to tell mom how important she is:
Hand Print Art – All you need for this project is some clay (either the oven-baked or air-drying varieties work great) and a toothpick. Roll out and flatten the dough before having the child press down on the clay with their hand to make an imprint. Use the toothpick to write out their name and the year at the top of the hand impression. Air Drying Clay – Let it set out for at least 3 days. Oven Baked Clay – bake according to the instructions (normally 15 minutes for every ¼ inch).
Styrofoam Hats – This idea from FamilyCorner is a great idea to give mom a unique gift – a personalized Styrofoam decorative hat. All that's required is Styrofoam cups, acrylic paint, beads, ribbons, hot glue gun (optional) and a cookie sheet. This project will need an adult to melt the Styrofoam cups in the oven but once they have cooled let the children paint the hats in mom's favorite color and you have a one of a kind gift!
Australia
Down under, Mother's Day is held on the second Sunday in May and is celebrated in a similar fashion as the US and Canada. Mrs. Janet Heyden started the tradition of honoring mother's in Australia by giving them gifts after visiting a State Home for Women.
Traditionally, children wear carnations to honor their mothers – a white carnation means a deceased mother and a colored carnation means she is still living. Children pay tribute their mother with breakfast in bed, cakes and small gifts. It is also custom to exchange perfume and teas. Australians also recognize their grandmother's and other women who have loved and cared for them.
Tip: Keeping Flowers Fresh
Before putting flowers in water, cut the bottom of the stems diagonally to allow the flower to absorb the maximum amount of liquid. Here are three easy tips to help keep your flowers looking beautiful for as long as possible:
Aspirin –Crush up one Aspirin and add it to the water. Next, add the flowers and change the water/aspirin every few days.
Sugar – Take three tablespoons of sugar and two tablespoons of white vinegar per quart of warm water. The sugar act as food for the plant while the vinegar prevents bacteria from growing in the water.
Vodka – Add a few drops of vodka or any clear spirit and with one teaspoon of sugar. Change the water every few days and re-add the vodka/sugar mixture.
Image Via
France
Although the tradition of honoring mother's had been around for 100's of years, the holiday we know today wasn't made official in France until 1950. Mother's day or "Fete Des Meres" is primarily a family holiday where mom is presented with flowers, cards, poems, and family dinner. "Fete Des Meres" is celebrated on the last Sunday in May but if Pentecost falls on that day, it's moved to the first Sunday in June.
Tip: Meal Clean-Up Made Easy
Meals are a great way to bring together friends and family for a special occasion. Cleaning up after the meal can be a big task but here are a few time saving tricks to help you out:
Plan Ahead –Develop a post meal cleaning plan. See what types of containers you have available for leftovers. Will they fit in the refrigerator? Have a cleaning kit ready for stains with items such as microfiber cloths, absorbent cloths, spot remover and an all-purpose cleaner.
Wash While You Cook – Washing the dishes as you cook will go a long way to save you time at the end of the meal. Fill up the sink with hot water/soap and wash and dry everything you're not using anymore as you go. You'll keep your counters free from unnecessary clutter.
Clean the Table – Take out the dirty dishes and pile them in a designated area in the kitchen. Remove the tablecloth and take note of any stains/spills and if there is a stain, wash immediately.
Clean the Stove – Use a wet sponge (double sided) or a cloth to wipe down the counters and the stove. If there is a stain that won't go away, add some liquid soap to the sponge and scrub the stain.
This is How You Load a Dishwasher – Watch this video for a quick tutorial about the proper way to load a dishwasher: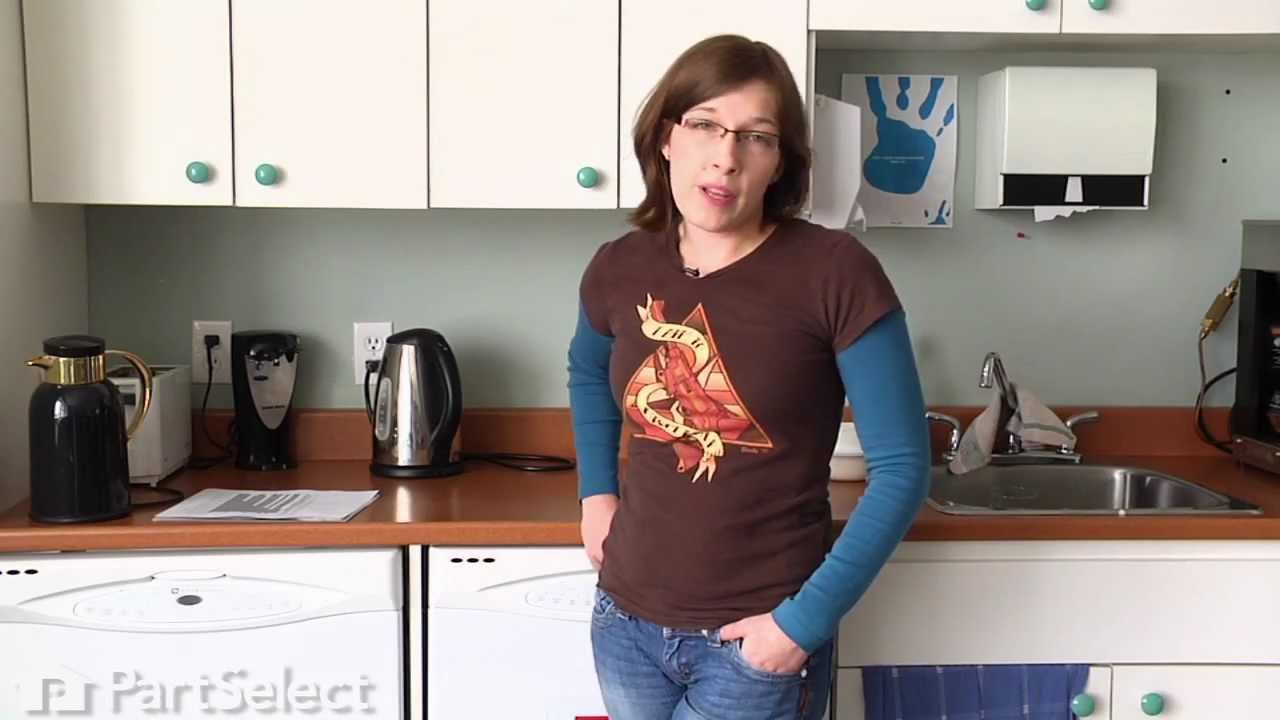 Canada
Canada was the second country in the western world to adopt the modern American version of the Mother's Day holiday. It became a recognized holiday in 1909, one year after the United States. In Canada, mothers are usually honored with breakfast in bed, mother's day cards, flowers, and a day off from the household chores.
Tip: Making your own Mother's Day Card
Making your own Mother's Day Card is a nice personal way to honor your mother. Here are a few a wonderful video tutorials about making your own Mother's day card:
Part 1 - Mothers Day Gift Ideas: Cutting a Mother's Day Card
Part 2 - Mothers Day Gift Ideas: Embellishing Mother's Day Cards
Part 3 - Mothers Day Gift Ideas: Mother's Day Card Water Coloring Tips
Ethiopia
Mother's Day or 'Antrosht' in Ethiopia differs compared to other countries. It's a celebration of the end of the rainy season and a time for the entire family to be together. Mother's Day is a three-day feast that occurs in mid-fall when everyone comes together to eat and celebrate as a family. Children bring the ingredients to make a traditional hash recipe with girls bringing such items such as cheese, butter, vegetables, and spices, and boys bringing the meat – either lamb or bull.
The mother prepares the food and serves the family. After the meal is over, mothers and daughters anoint their faces and chests with butter and dance to the songs that the men sing. The songs are usually about their heroes and deceased family members.
Image Via
Tip: Spring Gardening Ideas
Mother's Day is the beginning of the planting season in North America. Help make your garden the best it can be with these ideas:
Check your tools for signs of rust and sharpen any saws and pruners.
Start pruning evergreen trees, fruit trees and cut back any perennials.
Get a jump-start on your garden and plant the seeds inside in small pots. This will help protect the seeds from bad weather such as frost and unexpected snow falls.
Start fertilizing the soil and add in the compost that you've been holding onto all winter. This will jump start the soil and provide it with the nutrients it needs to make your garden grow beautifully.
Add a bit of creativity to your garden this year and upcycle your old washing machine drum into a flowerpot in the middle of your garden. The inner tub of your washer is perfect for this as there are hundreds of holes on the outside, which allows excess water to escape, and the plants won't rot. Kids can paint them to add an extra touch of fun to the garden, too.
Mexico
'Dia De las Madres' was started in Mexico in 1922 by a journalist, Rafael Alducin, who wrote an article about the need for Mother's Day in the country. It is celebrated each year on May 10. The night before, children show up at their parent's house and attend religious mass as a family. During the mass, the song Las Mañanitas or Little Morning is sung to pay respect to moms.
As is custom in other countries, older children tend buy gifts for their mom while younger children typically make homemade gifts. In the morning, moms are usually treated to serenades by the family or a hired band, as well as tamales and atole served for breakfast or brunch.
Image Via
Tip: Recipe Ideas For your Mother's Day Brunch
Check out this recipe from All Recipes for Homemade Tamales, or visist MexConnect and learn how to make a chocolate based atole, also known as Champurrado.
United States
Mother's Day was first recognized by the State of Virginia in 1912. Two years later, President Woodrow Wilson signed it into national observance, declaring the second Sunday in May as the official holiday. Mother's Day is celebrated with a lot of enthusiasm in the US - after Valentine's Day and Christmas, it is the third largest holiday in the country. Traditionally, mothers are given breakfast in bed, cards, flowers, gifts and special meals.
Image Via
Tip: HowCast: How to Make Your Mom Feel Special on Mother's Day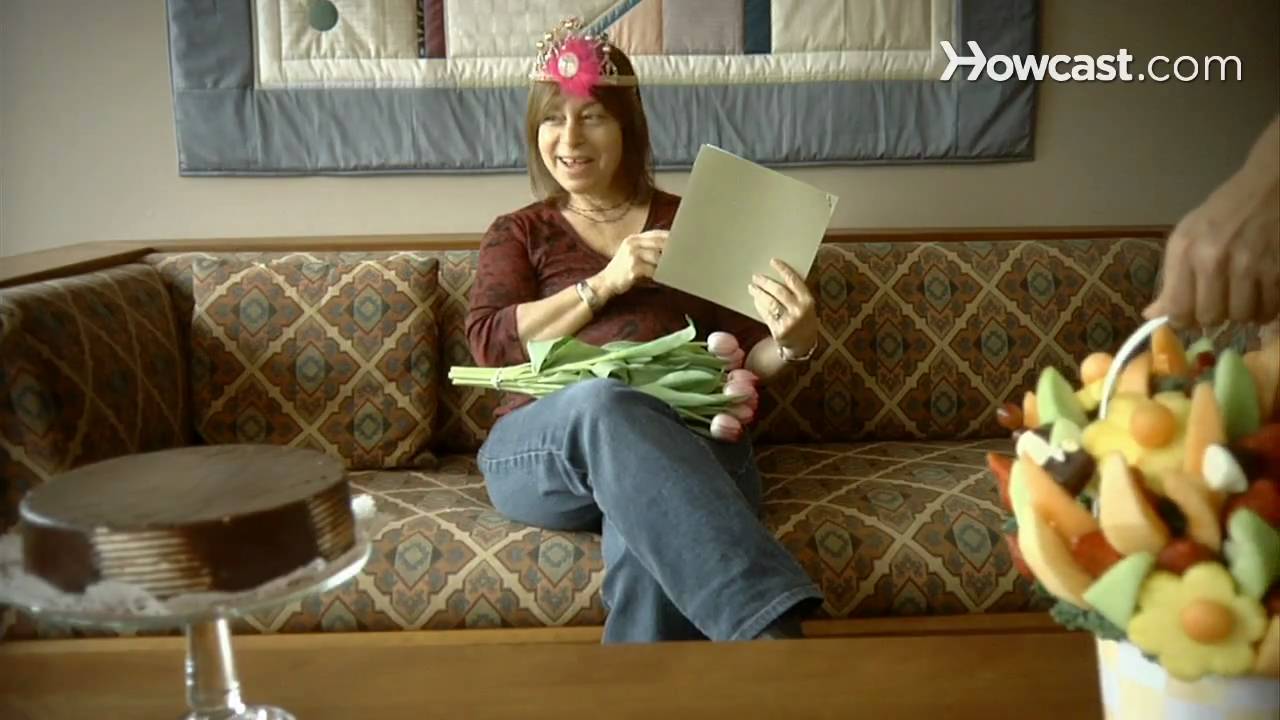 Find your part
Enter your model number or a part number and click "Search"