Appliance Parts
Lawn Equipment Parts
How to Cook Lasagna in your Dishwasher
Three years ago, a group of us at PartSelect pondered the possibilities of unconventional uses for our household appliances.
Not that there was anything wrong with our appliances – the stove worked just fine and our fridge was keeping things nice and cold - but we wanted more. We wanted to push the envelope and see what crazy concoctions we could cook up. And so our Dishwasher Lasagna was born.
But many a naysayer doubted our dishwasher culinary skills and in order to keep our good name intact, we decided there was only one thing to do: prove the internets wrong and make a video! So, without further ado, here is our video proof that you can, in fact, cook lasagna in your dishwasher.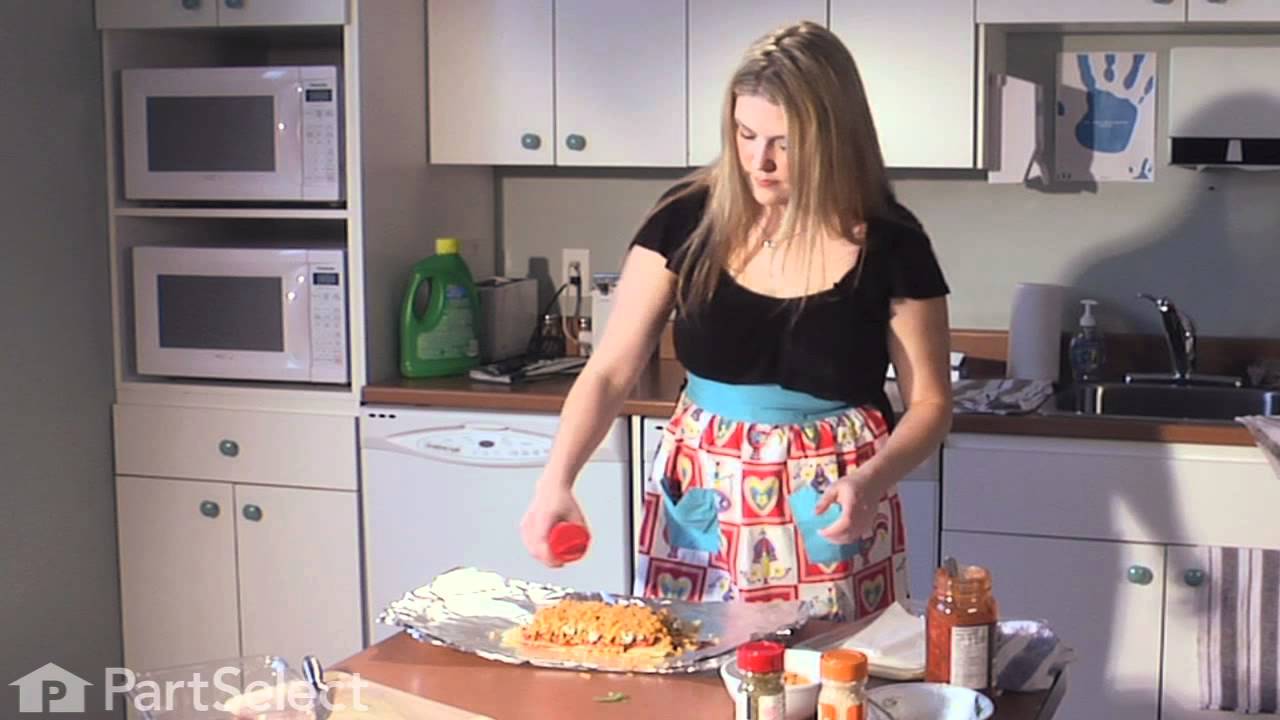 Want to try it for yourself? Impress your friends by cooking a meal and cleaning the dishes all at once! Check out the original dishwasher lasagna recipe.
Find your part
Enter your model number or a part number and click "Search"